Searches related to used ma:

Order by:

6 ads for used ma in Vehicles - Jaipur Start your own Bicycle Showroom with Road Master Franchise - Leading Bicycle Manufacturer of India!!! The company is engaged in the
Other Vehicles - Jaipur
August 19 For making car hire in Jaipur Bharat Taxi has come to offer various car rental deals on affordable prices. You can book local taxi, cab
Cars - Jaipur
November 25
Rs 2.000 We deal in used vehicles so if you need ant type of used or new vehicle please feel free to contact us at 9116995169 or visit us
Cars - Jaipur
May 18
Rs 100.000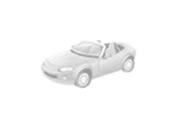 Condition: used atlas bicycle raning condition 1300 pratap nagar Sanganer
Other Vehicles - Jaipur
September 22
Rs 130.000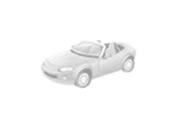 Year: 2002 Condition: used I want to sell my tata 2515 tc Company:-tata 2515 tc Model:-2002 Color:-white and red Tyres:-ten All india permit
RVs - Campers - Caravans - Jaipur
September 10
Rs 65.000.000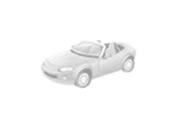 Condition: used....Make 2000 And After if you wana sel your Jeep Contact With under give number Jitendra Choudhary....
Cars - Jaipur
July 23