Searches related to benefits manager:
Order by:
6 ads for benefits manager in Jaipur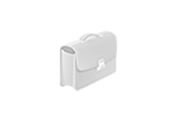 Position Type: Full-time Experience: 1 - 3 Salary Range: र 1,00,000.00 - र 1,50,000.00 Yearly Type: Clerical Jobs - Administrative Jobs
Clerical Jobs - Administrative Jobs - Jaipur
September 02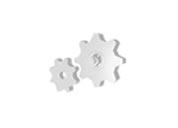 Cyrus is a leading Loan Management Software provider in India. Our comprehensive software application intended for NBFCs and Micro Finance
Computer - Jaipur
April 06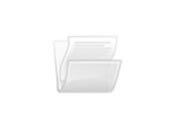 ....advertising marketing system. We promote your business/services worldwide. Get benefited....manager in every city in India for Online
Other Businesses - Jaipur
June 18 ... App Solution Launch your car/taxi service Artistixe IT Solutions LLP will help you launch your benefit in many ways: • Track the
Computer - Jaipur
September 28 ... own Bicycle Showroom with Road Master Franchise - Leading Bicycle Manufacturer of benefit s: 6. Excellent returns on investment 7.
Other Vehicles - Jaipur
August 19
... Solutions Team Nidhi Software helps you focus on your marketing and Consumer benefit s. For more information, you can call us: -
Computer - Jaipur
September 05